Launched in 2013
---
Convey is a spin-off from Copper Services providing 3,000+ corporate clients an efficient way to conduct conference calls and deliver webinars. After Copper was acquired in 2013 by Premier Global (PGI), Convey Services launched as a software company focused on portal technology.
In 2014, Convey created Convey Channel, a network for the telecommunications and cloud channel providing portals for over 40 master agents, PRM systems for providers and growing to a network of 30,000 sales partners. That same year, Convey Insurance was established for master agencies in the property and casualty insurance market to engage their independent agency members.
Managing Virtual & Hybrid Events
---
In 2020, Convey launched the telecommunications and channel's largest virtual trade show and conference, Cloud Conventions 2020 and launched a version of its technology to manage virtual and hybrid events. The service created customized event websites, onboarded and managed attendees, automated session management, provided content hosting, email marketing, participant engagement and detailed analytics.
In 2023, Convey launched Venue, a self-serve fully configured, budget-friendly platform for the small to medium business.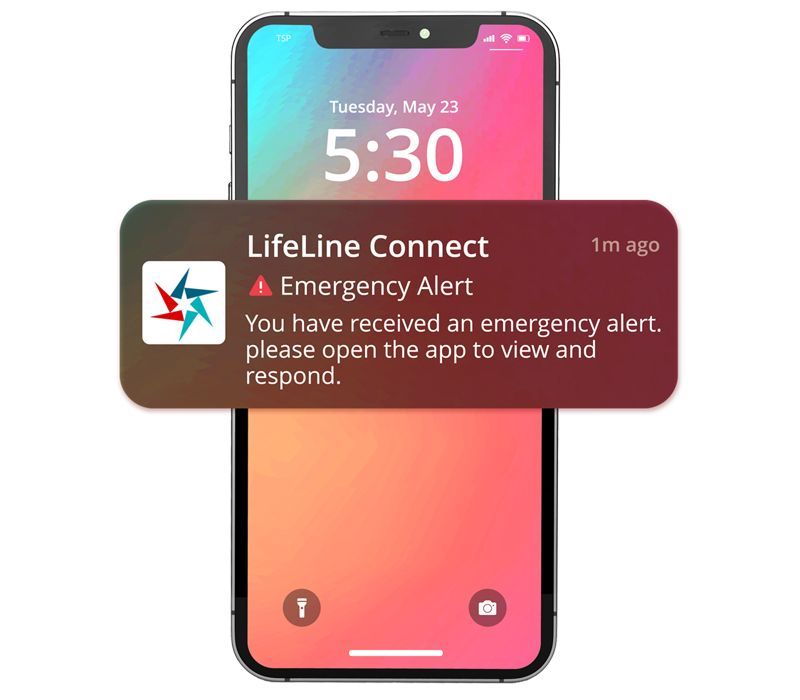 Taking on the Opioid Crisis
---
In 2019, Convey created InterAct LifeLine, to offer technology services to the substance misuse and addiction recovery industries. InterAct's turnkey program leverages its portal technology integrated with a mobile platform to keep individuals and their families connected to treatment and support communities to reduce relapse and promote recovery. InterAct piloted the service with collegiate recovery and treatment programs in 2019 and 2020 and suspended that pilot due to the Covid 19 Pandemic.