Learn about Convey Services On The Air as media and radio stations broadcast updates on our company or interviews with our executives.
(This is a post directory page. The Convey Platform automatically displays posts in a directory based on the type of post or a date range.)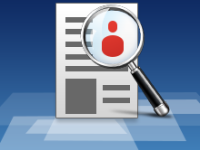 Tech Tuesday: The Business of Design and Venture Atlanta In the guest chair: The focus shifted to Venture Atlanta as Convey Services Founder, ...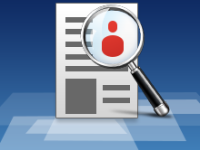 Carolyn Bradfield, CEO of Convey was featured on the Healthcare NOW Radio program. Listen to her commentary on mentoring young employees.